Sunday Small Group – Fall 2019
What –  I'd like to spend the semester focusing on prayer, learning how to make the time to pray, what to pray about, and how to pray. We will be reading a book from the Just Ask Series by Rev. Doug Newton and hopefully next semester can move to Volume 2 of the series. Here is the series summary:
"Somewhere between timid petition and presumptuous claiming there lies a realm of prayer in which a person finds the confidence to ask and not doubt. How can you find that place?
The kind of confidence we need comes from understanding what God accomplished through the saving work of Jesus Christ. Salvation is greater than most of us recognize, reflecting a divine heart with greater love and plans for us that we can imagine. In order to see the greatness of salvation we need to look through more than one lens–or paradigm. That's what this book, the first in the series, offers: Greater confidence in prayer through a richer view of salvation."
When – SUNDAY evenings at 7 to 9 pm
Where – Parkside Apartments, 1201 E Florida Ave.  Urbana, IL. Accessible from campus using the 5E Green bus route. (Elle's Home)
Leader – Elle Shaw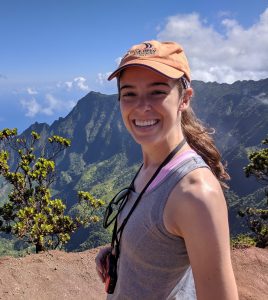 Please "sign up" using the following form for more details and specific information so Elle can know to expect you.