Sunday Small Group – Spring 2020
What –  This semester we are continuing our focus on prayer: learning what to pray about and how to pray. We will be starting Volume 2 of the Just Ask Series by Rev. Doug Newton. We really enjoyed the first book last semester and are excited to begin the second! Every other week or so we will be taking time to practice different kinds of prayer by following some of the prayer disciplines from Spiritual Disciplines Handbook  by Adele Ahlberg Calhoun.
Here is the summary for the Just Ask series:
"Are you disappointed over unanswered prayers? Frustrated? Do you often wonder what's the point of praying? How in the world are we supposed to come "boldly before the throne of grace"?
The kind of confidence we need comes from understanding what God accomplished through the saving work of Jesus Christ. That's what the JUST ASK series offers: a greater confidence in prayer through a richer view of salvation. Once you understand what God was wanting to accomplish through salvation you see more clearly what He is willing to grant through prayer.
JUST ASK: VOLUME TWO takes us even deeper into God's great salvation through describing six more paradigms under the banner of "redemption." Each chapter concludes with helpful summaries and numerous examples to reinforce the discoveries and practice more confident prayers."
Owning the Spiritual Disciplines Handbook is not necessary, but I would recommend getting your own copy of the Just Ask Volume 2. (~$15)
When – SUNDAY evenings at 7 to 9 pm
Where – Parkside Apartments, 1201 E Florida Ave.  Urbana, IL. Accessible from campus using the 5E Green bus route. (Elle's Home)
Leader – Elle Shaw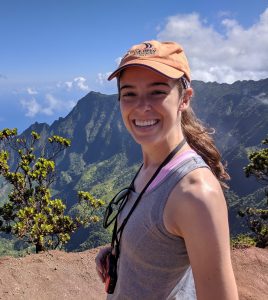 Please "sign up" using the following form for more details and specific information so Elle can know to expect you.