Hiking and Camping Trip!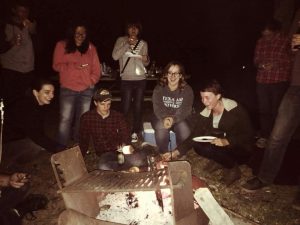 This year our camping trip is scheduled for October 12 – 13, 2018 at Forest Glen Preserve.
Some people come just for Friday night and some people come just for Saturday hiking, so don't worry if you cannot stay the whole time.
Keep an eye out for emails with more details soon!