Fall 2021
What – The Jesus of Scripture and What it means to follow this Jesus
David is working on a book with the working title, Jesus, the Gospel, and Evangelism: A Primer in Christian Witness. There are many versions of Jesus or cultural caricatures of Jesus that are prominent in many versions of American Christianity. None of these versions of Jesus can save; to follow any of those versions of Jesus do not lead to life now or in the future. In this small group Bible study, we will look together at Scripture to learn how the early Christian apostles and evangelists presented Jesus that led to the formation of the Christian communities around the Roman Empire we read about in the New Testament. It was their understanding of Jesus that becomes a guide to understanding how better to read the four Gospel accounts. We hope to discover perhaps a very fresh understanding of Jesus that is more faithful than any of our current cultural caricatures of him. What's more, this Jesus calls us to follow him today, including as graduate students.
When – Mondays, 7:30-9:00 pm (Starting September 13) 
Where – We will meet in person at Hessel Park (Christian Reformed) Church (700 W. Kirby Avenue, a block west of Hessel Park and close to Custard Cup). The meeting space is cavernous (40-foot high ceilings) so a small group will easily feel covid safe in this environment including how we place our chairs.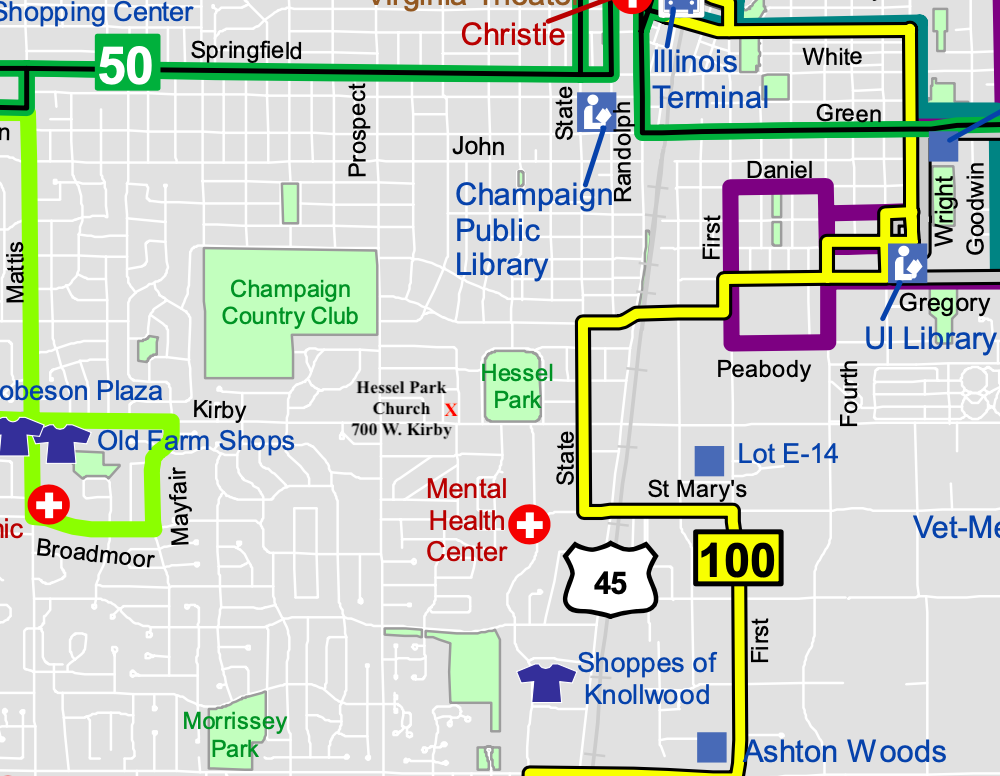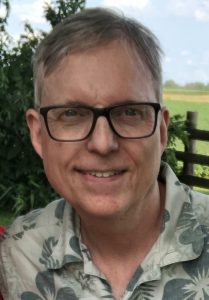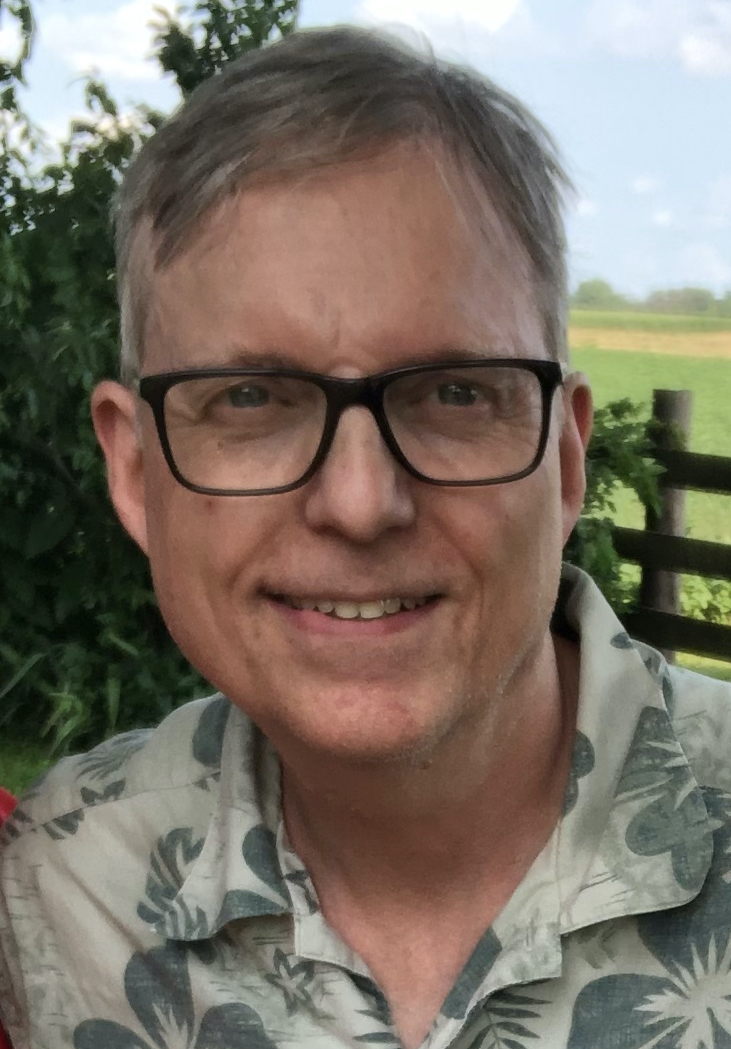 Leader – David Suryk is a campus minister with InterVarsity's Graduate and Faculty Ministries. He is a former lawyer who later came to the U of I for his graduate work in philosophy and to serve graduate and faculty ministries with InterVarsity.
Please use the form below to let David know if you're thinking of coming. If you need a ride or can provide a ride, please indicate in the comment section.