Fall 2022
What – 1 Corinthians
We will be doing a manuscript study of 1 Corinthians. 1 Corinthians is all about living life through the lens of the gospel. As we read through 1 Corinthians, we will see how the people of Corinth struggled to live their new life in Christ. While we live in very different times compared to the Corinthians, we will take the lessons that the Corinthians learned and see how they could apply in our lives.
When – Thursday, time 7:00 – 8:30 pm
Where – Kayla's apartment (sign up to receive the exact location)
Leader – Kayla Russell is a third year mechanical engineering MS/PhD student. She grew up in Houston, TX and went to the University of Texas at Austin for undergrad.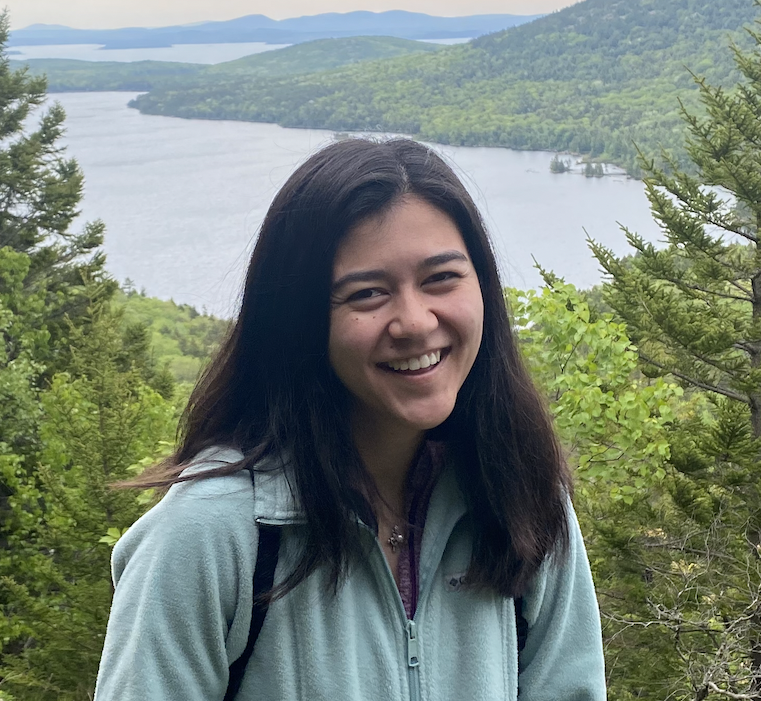 Please "sign up" using the following form for more details and specific information so Kayla can know to expect you.