Spring 2021
What – This semester we will do a manuscript study on the book of Colossians. Come and join us as we learn and seek what God is trying to teach us in whatever situation we are currently in. Its never too late in the semester to join!
When – WEDNESDAY evenings from 7 to 9 pm
Where – Zoom for now! Outdoors if the weather is nice and group size permitting. Lukas will send out the link and location information.
Leader – Lukas Spies was born and raised in Germany then did his undergraduate degree in Ireland, then off to Canada for a masters and is now in his third year of his PhD in scientific computing at the U of I.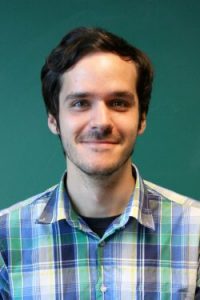 Please use this form below to let Lukas know to expect you.