Wednesday Small group 
– Spring 2019 
Cat Allergy Alert: There are two cats in this apartment!  
What – We will study and practice Fruits of the Spirit. In January we are starting with "Kindness". Come join us!
When – Wednesdays 7 to 9 pm (Starting September 5)
Where – 310 W Washington St, Champaign (Apt 6- on the second floor in the corner)
Leader – Beth Ann Williams, PhD candidate in African history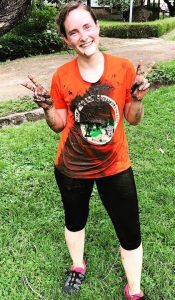 Please sign up using the following form to let Beth Ann know to expect you.