Spring 2023
What – Paul's letter to the Galatians.  
This semester we will continue to track God's faithfulness by sending his Son for the world by looking at perhaps the earliest of Paul's letters. This small group will help us learn better to read Scripture in ways that are faithful to the original authors and intended audiences.  Scripture is rich and life-transforming as we learn to read the Bible as One Story that Leads to Jesus (as the BibleProject rightly insists). 
We again will study in a "manuscript format" to give us rich time in these passages. This format allows us to mark up the manuscript in whatever ways is most helpful. 
This Bible study is for those who think they already are followers of Jesus and for those who might still be "doing research" into who Jesus really is (versus some cultural caricature) and what it means to follow him today.
When – Wednesdays, 7:30 to 9:00 pm 
Where – Hessel Park Church, 700 W. Kirby Av, Champaign (beginning January 18, 2023)
Leader – David Suryk, Campus minister with InterVarsity's Graduate and Faculty Ministries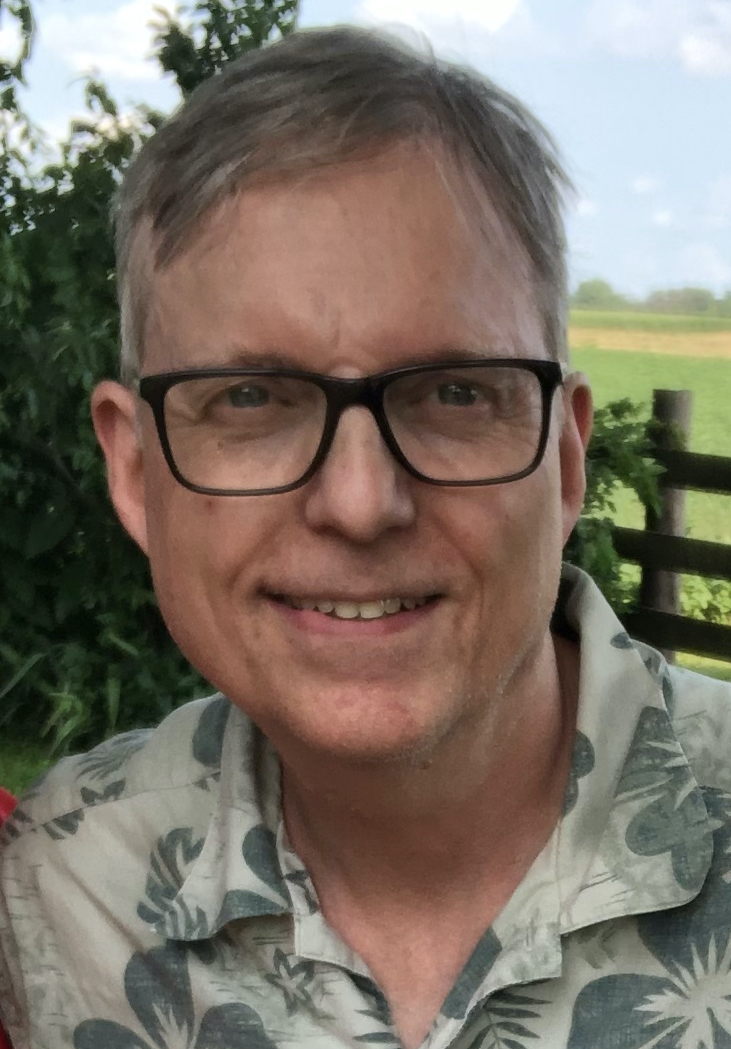 Please use this form below to let David know to expect you.